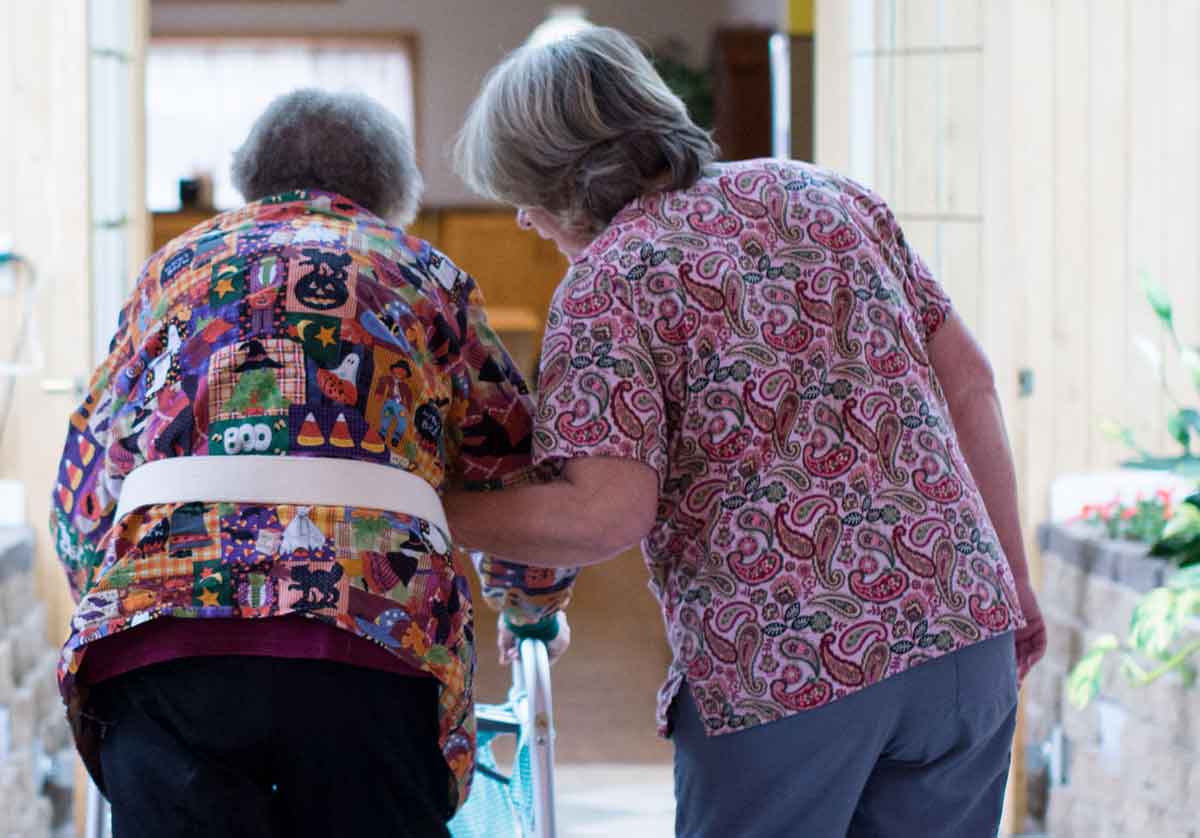 Dedicated to Loved Ones
Rose Haven Assisted Living Inc. of Menahga is a senior assisted living center.  Rose Haven and its staff strive to provide high quality care for seniors in a home-based atmosphere.  Our 13 room facility is in Wadena County in northern Minnesota. Experience peace of mind knowing your loved one is provided with exceptional service and expert care.
Call Rose Haven Living today to learn more about how we can help provide housing and services to your loved ones knowing they will be well taken care of.  Check out our Photos page to take a virtual tour of part of our facility.
Peace of mind for you and your loved one